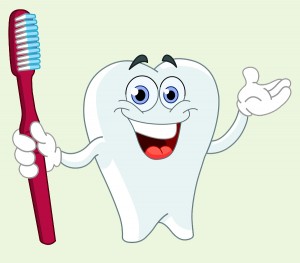 Our philosophy
The philosophy of our practice is to provide the highest quality dental care for each patient and to give you the best possible dental advice.We devote substantial amounts of time and effort to promote preventive dentistry and dental education in a comfortable and caring environment.
New patients
New patients are seen for a complete examination and necessary dental X-rays. If you have dental X-rays that are less than one year old, please bring them to your examination appointment and let the X-ray technician know that you already have X-rays. The doctor may order additional X-rays as necessary for a complete examination.Cleaning or prophylaxis is not a routine part of new patient examination. If you require cleaning, it may be possible to accommodate your needs during the examination visit.As a continuing care patient, you can schedule your cleanings directly with the dental hygienist.

Our Team
Our dental group is a joint practice which incorporates the expertise of general dentists, specialists, dental hygienists, and dental assistants.Although we encourage our patients to identify with one of the dentists as the primary provider, there may be times when your primary provider is unavailable and you will be seen by another dentist in our office.Children's Dental World provides quality dental care for your children because we are a multi-specialty private group dental practice. This provides you with the convenience of having multiple dental specialties in just one office!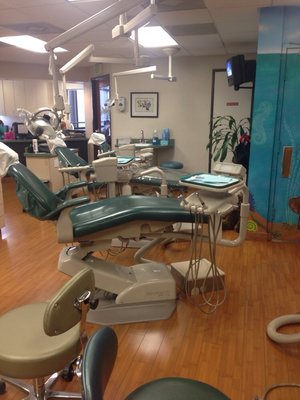 Our Facilities
Our facilities have the following features:
Private practice – personal care
State of the art infection control
Sterilization monitoring
Video games and movies
Complimentary, easy parking